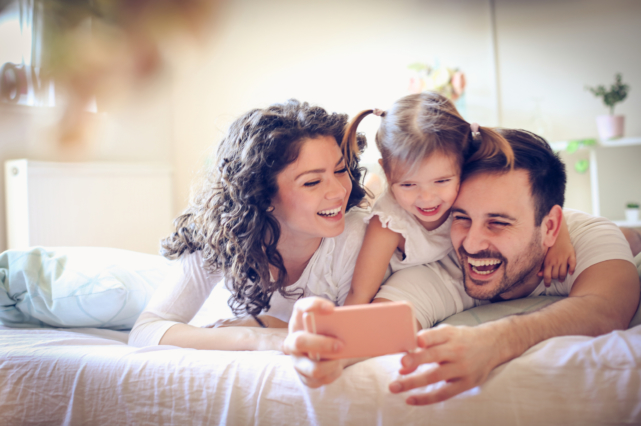 Hot Tips to Help You Prepare for Summer
Learn What an AC Tune-Up Entails
Summer is coming… Are you prepared?
Our flock of air conditioning experts at Swanton is here to ensure that your summer plans are anything but sweaty by helping you prepare for the arrival of the upcoming heat. Here are a few cooling tips to get you started:
Pick up sticks around your yard to prevent them from getting lodged in your air conditioner.
Invest in curtains and blinds to keep heat-carrying sunlight out of your home.
Replace incandescent light bulbs with compact fluorescent (CFL) bulbs. Removing incandescent bulbs prevents the heat they expel from affecting your home's temperature, which results in lower energy bills.
Of course, the best way to prepare for summer's arrival is to schedule a preseason tune-up for your air conditioner.
When you take advantage of this low price to give your equipment the TLC it needs, our professionals will take your equipment under our wing. Here's an overview of the maintenance we'll perform.
Clean the Condenser Coils
Condenser coils are the grill-like sections of your air conditioner's outdoor component that are essential for transferring heat while the unit is operating. If these coils become clogged, heat won't be transferred effectively. Then, things can get pretty heated—both in terms of the temperature and the safety of your home. If dry debris in the unit is exposed to this trapped heat, it can lead to a fire.
We'll remove any debris that may have become lodged in your air conditioner's condenser coils.
Change Your Air Filters
Dirty filters make your air conditioner less efficient—and force your system to work harder—often leading to repairs or an early breakdown. A new filter makes it easier for your air conditioner to circulate and deliver chilled relief throughout your home. Other benefits of a new filter include:
Cleaner, fresher indoor air
Prevention of dust and dirt buildup in the air ducts
Protection against dust, pollen and other biological contaminants
Check your filters often!
Clear Away Debris
For an air conditioner to operate efficiently, its outdoor component needs a minimum of 3 feet of clearance on all sides. Remove any foliage or debris from around the unit, and clear away any branches or mulch that have gathered around the base.
After you mow your lawn, clean up any grass clippings that were deposited around the unit. You don't want loose grass to find its way into your air conditioner. Get an expert from KingGreen.com to help you with your lawn.
Be Mindful of Warning Signs Before They Sprout Into Major Problems
When our team inspects your air conditioner, we will provide recommendations for how to improve its performance and also identify whether it's due to be replaced.
Here are the signs your system is on its last legs:
Your unit is 10 or more years old.
It requires frequent repairs.
Your unit's operation is noisy and inconsistent.
Your monthly energy bills are rising.
There are hot and cold spots throughout your home.
Currently, Swanton is offering a $300 instant rebate or free 1-year service plan when you upgrade to a high-efficiency air conditioning system.
Contact Swanton
Don't wait to schedule maintenance—being proactive will ensure your system is ready for whatever Mother Nature has in store for the Garden State this summer. When you join our Comfort Shield Service Plan, you enjoy additional benefits on top of an annual tune-up.
To schedule an installation or to learn more about our Wi-Fi thermostats, leak detectors and other smart products, contact Swanton online or call us at 732.708.7926 today!