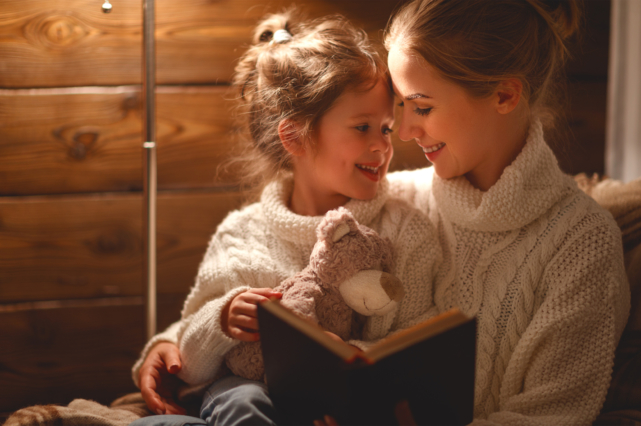 Choose the Affordable Way to Upgrade to High-Efficiency Equipment
Discover a New Source for Energy-Efficient Rebates & Financing
The question is not: Do you want to operate a more energy-efficient home? Of course, you do. The challenge is whether you can afford to upgrade to high-efficiency equipment.
Well, now you can.
Nothing should stand in the way of making the right energy choice for your home and your family—especially not financial restrictions. This is where New Jersey Natural Gas's SaveGreen Project comes into play. Whether you're replacing one or more pieces of equipment or converting your home to natural gas heat, this financing option makes it easier to pay. Rather than paying for energy-efficient upgrades in one lump sum, the on-bill repayment program breaks the loan into smaller installments, which are added to your natural gas bill and paid back over time.
A Fresh Start for Your Home
SaveGreen makes upgrading to high-efficiency equipment affordable.
Here's how it works: First, upgrade to qualifying HVAC and water heating equipment. Then, based on the equipment you choose, you may be eligible for rebates and financing, including 0 percent APR financing for up to $14,000 through SaveGreen. Your loan amount is then paid back through installments on your natural gas bill—and it's as simple as that.
Want to save even more? Choose to replace your heater and water heater at the same time. By upgrading multiple systems at once, you may be eligible to receive $1,800 in rebates or up to $14,000 in financing and $1,200 in rebates.
Eligible equipment includes water heaters, tankless water heaters, furnaces, boilers and air conditioning units. Just make sure to work with a professional such as these for your new water heater installation or boiler installation and schedule regular maintenance from a local hvac system services contractor.