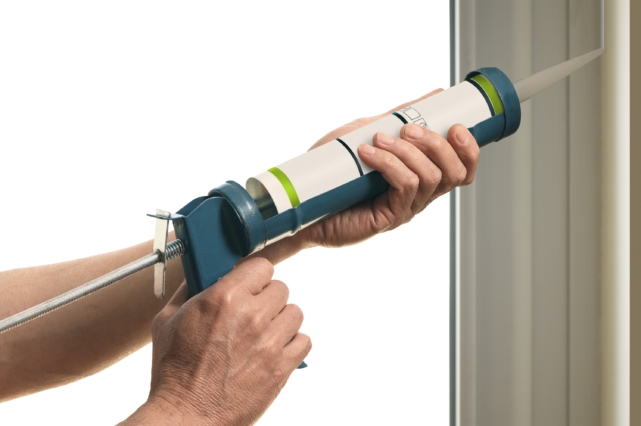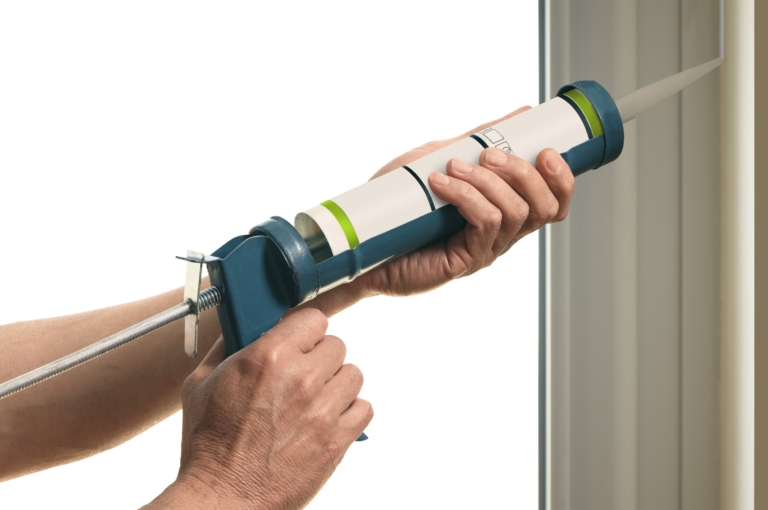 4 Ways to Prepare Your Heating System for Winter
As the winter rolls in and the weather outside gets colder and harsher, most people will be spending as much time inside of their dry, cozy homes as possible. If you fit this description, it's important that you take measures to ensure your heating system is prepared to keep you warm over the next few months, and to do it without wasting energy or breaking down. To give yourself the best chance of a comfortable, hassle-free winter, consider some of these steps for winterizing your heating system. And don't forget to contact propane gas delivery services for your heating system before winter arrives.
1. Replace Your Furnace's Air Filter
By trapping particles of dust, dirt, and debris, the air filter of your furnace protects the heating system from becoming dirty or clogged. This allows the unit to circulate air effectively, without requiring extra effort or energy usage. However, the air filter can only catch so many of these damaging particles before the filter itself becomes clogged up, and, as a result, it will get more and more difficult for the heating unit to pull air through. This puts excessive amounts of wear on the appliance, raising the cost of your heating bills and making a breakdown far more likely as noted by Appliance Hunter. Once a month or so, take the time to check your furnace's air filter. If you're able to clean it, that will help, but if it's especially dirty or clogged, you'll want to replace it instead.
2. Seal Up Your Leaks
One of the things that puts the most unnecessary strain on a furnace is warm air escaping from the household that it's trying to heat. Air leaks, no matter how small, can be a major source of this, along with cold air seeping in from outside. When this is occurring, your heating system needs to compensate for that lost heat, meaning it needs to work much harder just to keep you warm. This is bad for the appliance and wastes significant amounts of energy that is why my mother is looking for residential spray foam services near the area to get it fix as soon as possible.
You can combat this by regularly inspecting your house for leaks and sealing up any that you find. Usually, these cracks and gaps will be found near the edges of your windows, doorways, or garage door (click on https://www.chicagogaragedoor.com/palatine-il-garage-door-services for garage door services, and you can find them with either close visual inspection or by carefully moving your hand around to locate any air movement. Once you've located them, you can either seal them up yourself with caulking and tools from a hardware store, or if it makes you more comfortable, you can entrust the job to a furnace repair Appleton WI professional.
3. Schedule a Furnace Tune-Up
A furnace that has received regular maintenance and proper care will typically be much better equipped to handle the extra usage that comes with the cold season. In general, you should schedule one of these tune-ups each year, but even if you haven't always kept up with them in the past, the early part of winter is the perfect time to start. If you need certified Portland furnace repairs, you may visit a site like heating contractor will make any possible adjustments to the appliance to improve its effectiveness and efficiency. Additionally, your heating repair contractor will check for any upcoming issues that may be on the horizon, and, if possible, take preventive measures to keep them from materializing. As a result, you'll be warmer, save money on energy bills, and avoid dealing with the frustration and cost of a breakdown this winter.
4. Use a Humidifier
With winter comes dry air, and because dry air has trouble transferring heat, it will make your house feel colder than it really is. By purchasing a humidifier, your indoor air will regain much of that moisture, which will allow you to feel significantly warmer in your home without needing to crank up the thermostat. Taking that pressure off of your furnace will go a long way towards keeping your system healthier and keeping your bills at a reasonable level.
We've been assisting residents of the Atlantic Highlands, NJ, area with their comfort needs since 2015. We're proud to serve our clients with high-quality heating, cooling, indoor air quality, and energy services. We're locally owned and operated, and we back every job we do with a 100% satisfaction guarantee. We also take immense pride in meeting our customers' needs with the highest level of quality and customer service.
Let us help you stay comfortable in your home all year. Call us today and make an appointment with one of our friendly technicians.