Even if you have the financial wingspan to pay the full price for a product or service, it doesn't mean you have to. At Swanton Energy Services, our HVAC coupons and exclusive deals are designed to feather your nest with savings.
But that's not all. We offer rebates and incentives, too, which are designed to earn you immediate cash back while your investment works to build a nest egg of future savings!
Carrier Cool Cash
Save up to $1,650 this fall on the cost of a new HVAC system with the Cool Cash HVAC rebate on qualifying energy-efficient Carrier equipment. Cool Cash is valid until Nov. 15, 2018.
NJ Clean Energy Program Rebates 
Cooling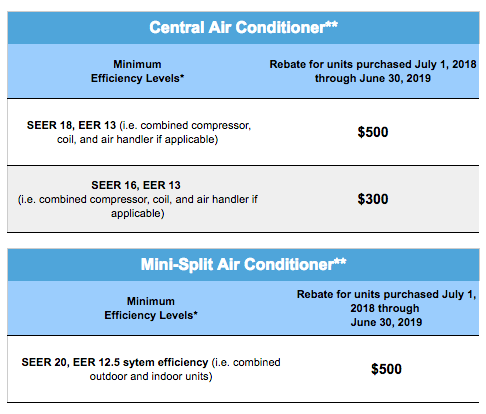 Heating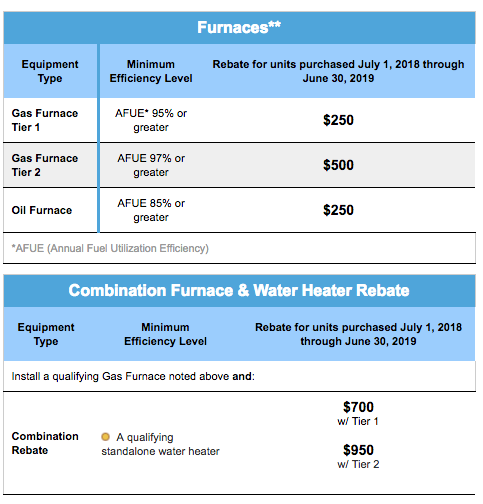 Heat Pumps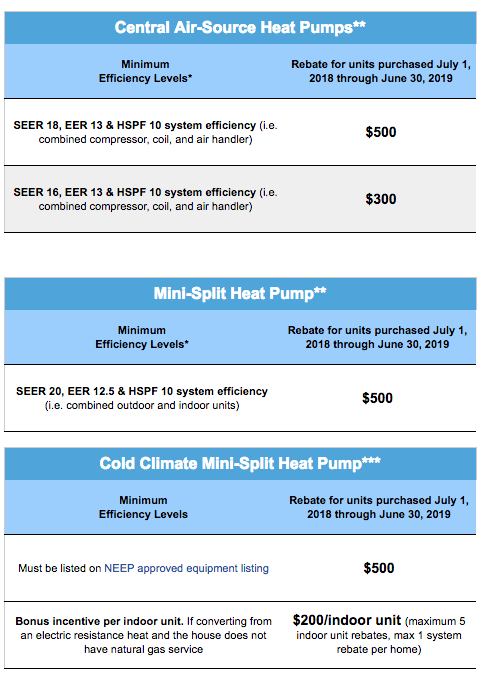 Learn about The SAVEGREEN Project rebates here: