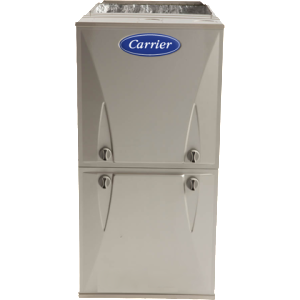 At Swanton Energy Services, we're dedicated to offering outstanding furnace installation assistance to the residents of Atlantic Highlands, NJ, and the surrounding areas. Whether your heater is getting old and starting to develop problems or it's broken down completely, you'll want to get it replaced by a professional. Most heaters will run reliably for about 10 years before the wear and tear on their parts can start to affect their functionality. Older heaters won't be able to run as efficiently as they used to and can cause an increase in your energy bills. Moving forward with a furnace replacement could wind up saving you a lot of money. Moreover, installing an energy-efficient unit could be a great investment in your property. Our experts can help you choose the right unit for your needs and budget. They can show you how to calculate the savings that various units could provide over the course of their lifetime.
Atlantic Highlands Best Furnace Installation Team
When our professional technicians install a heater, they'll make sure that the system is set up for optimal operation. They'll have the right tools and parts for the job and get everything done efficiently and effectively.
There are many benefits to getting a new heater in your home.
Correct unit sizing
Increased energy efficiency
Reduced carbon footprint
Even and reliable heat
After your new heater has been installed, our furnace technicians can provide you with training on how to operate and care for it. They can also provide any type of follow-up support you need with your new system.
Reliable Furnace Replacement Specialists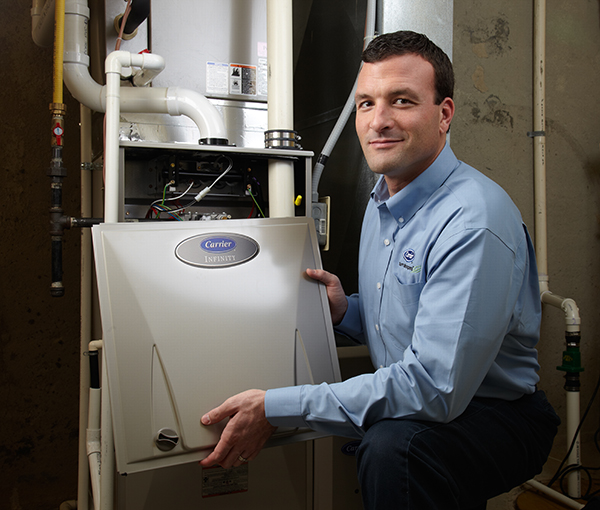 At Swanton Energy Services, we're dedicated to the complete satisfaction of each of our Atlantic Highlands customers. Our locally owned and operated company can offer highly personalized assistance, and we'll always work with your best interests in mind. We've been serving the residents of the area since 2015, and we aim to build lasting and trusting relationships with people. All of our work is backed with a 100% customer satisfaction guarantee. We'll give each job our complete attention from start to finish.
Our shop is on Center Avenue in Atlantic Highlands, where our staff members are ready to answer any of your questions. You can count on us to arrive at our appointments punctually, and we'll have all of the tools needed for the installation. We refuse to compromise on the quality of our results.
To learn more about how we could help you get a new heater for your Atlantic Highlands home, give the team from Swanton Energy Services a call today. Not looking for heating installation? We also offer expert furnace repair, furnace maintenance, and AC installation service!