Coupons & Rebates
Hatch Unbeatable Savings
Even if you have the financial wingspan to pay the full price for a product or service, it doesn't mean you have to. At Swanton Energy Services, our HVAC coupons and exclusive deals are designed to feather your nest with savings.
But that's not all. We offer rebates and incentives, too, which are designed to earn you immediate cash back while your investment works to build a nest egg of future savings!
"Check" out our current specials!
You Create a Comfort Home. We'll Provide The Cash Bonus.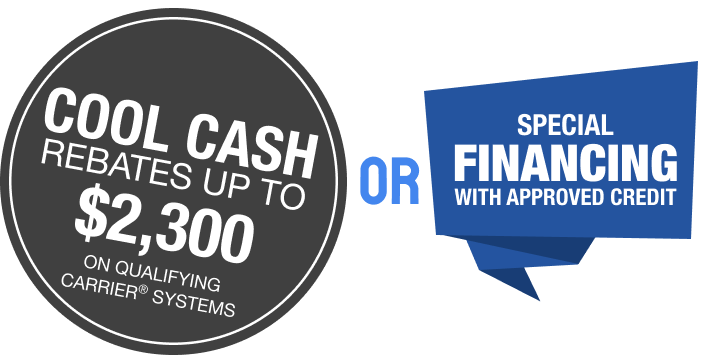 Rebates Up to $1,550 On Qualifying Carrier Systems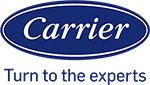 *For a limited time only. Homeowners may quality for a Cool Cash rebate by purchasing qualifying Carrier equipment between March 6, 2023 and May 26, 2023. Claiming and Installation must occur within 45 days of the date of sale. Last day of claiming is July 10, 2023. Purchase of qualifying products required. Homeowner must claim rebate at www.CarrierIncentives.com. Ask your local Carrier® Dealer for more details.
Rebates and financing options can be confusing, but we are here to help. Give us a call or contact us online to discuss a plan that's right for you.