Mini-split AC installation in Atlantic Highlands, NJ has become increasingly popular because it requires no ductwork installation and is easy. Central AC systems, however, are still well-regarded because they can easily cool down an entire home all at once. Both of these systems, as well as others, do a great job at efficiently and effectively cooling down homes to a comfortable temperature range between 68 and 72 degrees Fahrenheit. With average temperatures on the rise, more and more homeowners are now looking into getting AC installed.

If you already have an existing AC system, you might want to consider getting an AC replacement in Atlantic Highlands. Older systems tend to be less efficient and have fewer features. Newer models use less energy to get the job done and have some cool functions like geofencing technology, which can automatically turn the AC system on or off based on your proximity to your home. These features can greatly enhance your overall quality of living and experience with the system.
Advantages of Opting for an AC Replacement
Whether or not you should get an upgrade will depend on the type of AC system that you have and its current condition. If your current system can't handle your household's needs, you might want to upgrade your system even if it's in good condition. For example, if you currently have a mini-split system but would like a cooling system that can take care of the entire home, consider installing a central AC system.
Newer models and systems tend to offer certain advantages over older ones. They include:
Quieter overall operation
Higher efficiency and performance
Lower energy costs associated with use
Less need for repairs and maintenance
Better temperature control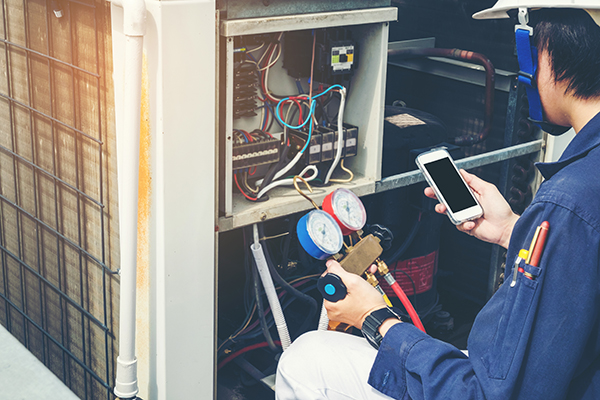 They also typically have more features and functions that can make your life easier. For example, some AC systems have smart technology that allow them to generate energy reports that help you better understand how the system works and whether there are any vulnerabilities or inefficiencies that need to be addressed.
Stellar AC Installation in Atlantic Highlands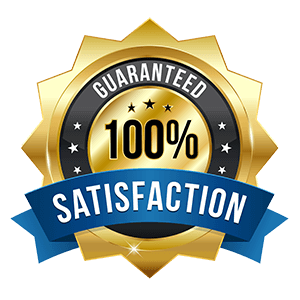 Opened in 2015, Swanton Energy Services has quite a lot of experience in AC installation. Our team has worked with all types of models and brands and can provide you with our honest input on their performance, aesthetics and overall convenience of use. Not only do we offer a 100% satisfaction guarantee on our work, but we also offer warranties on all our jobs. You can rest assured that you're in good hands. Our team has broad cooling expertise and can help you select the perfect system for your home. We offer upfront pricing, convenient scheduling and competitive prices. We vow to always put you and your needs first!
If you are interested in AC installation in Atlantic Highlands, give Swanton Energy Services a call. We can help you navigate through the entire process and find the best AC for your home! Not looking for AC installation? We also offer heating installation as well as AC repair and maintenance.