Energy Efficiency Audit
Flock to a Cozier Home & Budget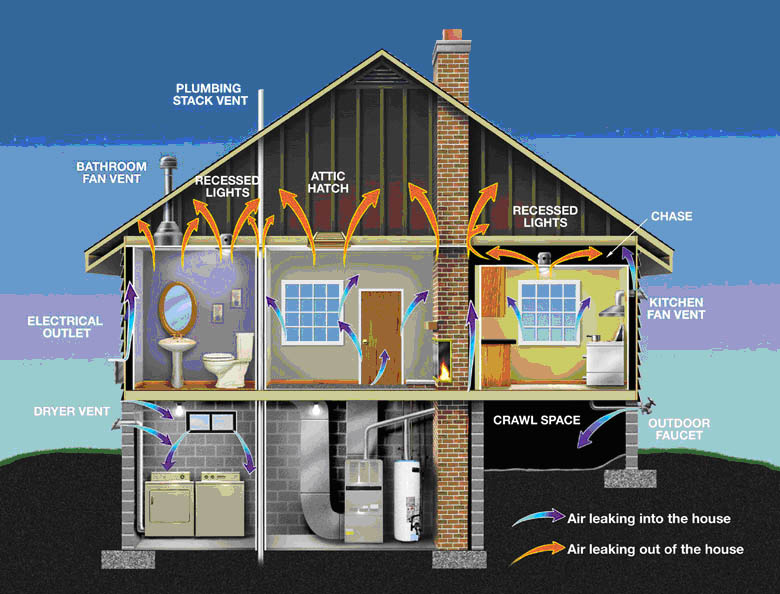 Is your home operating at its best? Essentially, is it comfortable, energy efficient, healthy and safe? Or, are air leaks, poor indoor air quality and costly energy bills causing its efficiency to spiral out of control?
Well, you can hatch the truth by scheduling a home energy assessment with Swanton Energy Service. During this free audit, our experts will evaluate your entire home from top to bottom to dig up where it uses and loses the most energy. Then, using these findings, we'll recommend solutions that will navigate you toward a more energy-efficient home and:
Eliminate flighty comfort
Drive down energy bills
Decrease your carbon footprint
… And more!
Not only will our energy efficiency audit show you how to bring your comfort and your budget in for a smoother landing, but this assessment is completely free! This means taking your home's efficiency, your comfort and your budget to new heights comes with no flight risks.
To start your journey toward the energy-efficient home you deserve, fill out the form below.