Indoor Air Quality
Premier Indoor Air Quality in Atlantic Highlands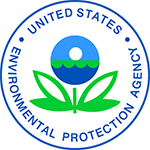 At Swanton Energy Services, we pride ourselves in providing the most dependable indoor air quality solutions in Atlantic Highlands, NY. Are you experiencing poor indoor air quality (IAQ) in your Atlantic Highlands home? Or, perhaps, your indoor air is contaminated? If you are looking for reliable solutions to improve air quality in Atlantic Highlands, look no further than Swanton Energy Services. We have served the residents of Atlantic Highlands in Monmouth County since 2015 and have trustworthy technicians who also specialize in air purification, duct cleaning, filters, humidifiers, ventilation and more. Unfortunately, air filters can sometimes allow contaminants into your air like pollen, making the air indoors poor. Control the quality of your indoor air by calling Swanton Energy Services, and our technicians in Atlantic Highlands will purify your air, remove the contaminants, and offer you a functional solution.
Why choose us?

Free estimates
NATE-certified technicians
BPI-certified company
Innovative IAQ solutions
EPA-certified products
Energy Star-certified products

Atlantic Highlands' Indoor Air Quality Services
Your indoor air can be the difference between comfort and a dangerous indoor environment. If you are concerned that your indoor air in Atlantic Highlands is contaminated with dust, mold, carbon monoxide, poor air circulation, chemicals, or ventilation system issues, contact Swanton Energy Services to figure out an ideal solution. Fortunately, you don't have to wait until you fall sick or develop allergies due to contaminated indoor air. You can watch out for signs that you'll need a professional to improve your home's air quality.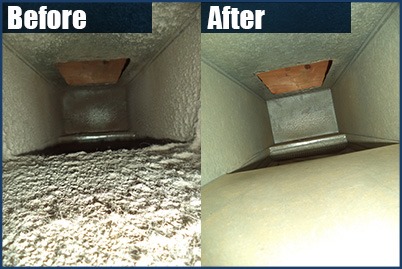 Signs of contaminated indoor air:
Difficulty sleeping
Unexplained skin rashes
Hot and cold spots
Dust buildup
Coughing and sneezing
If you aren't sure where to start, we can inspect your indoor air give you our honest service recommendation. If you approve of our solutions, we start working on improving your home's air quality. We have the most environmentally-friendly, durable, and field-tested solutions that will stand the test of time. Our experienced team at Swanton Energy Services will eliminate all those harmful airborne contaminants threatening your home in Atlantic Highlands with our powerful services. From whole-home air purification to humidity control, ventilation, high performance filters and more, we have a wide range of products and services to ensure your indoor air is clean and safe throughout your home.
Expert Indoor Air Quality Team
At Swanton Energy Services, we proudly offer the best air quality solutions to the residents in Atlantic Highlands. No matter how contaminated your home is, our NATE-certified technicians can remove the contaminants to help you get the clean and fresh indoor air you deserve. Our team has built a reputation in Atlantic Highlands so that you can trust us. Once you schedule an appointment with us, our highly experienced technicians will arrive in your home punctually and ready with the necessary equipment to get the job done right the first time. We guarantee you 100% customer satisfaction once we are done with the services.
We proudly serve the residents of Atlantic Highlands with our trustworthy services. Give Swanton Energy Services a call now to request the best air quality services in Atlantic Highlands.