Swanton Energy Services offers years of expertise in indoor air quality in Atlantic Highlands, NJ, and we'll be right with you when you need us. Indoor air pollution can cause big problems for your comfort and health, and you'll need a good IAQ system to combat these issues. That's where our team comes in. We've been offering our air quality services for years, helping homeowners to enjoy cleaner and purer air and the comfort and peace of mind that comes with it.

We all think that the safest place to be is in our homes, but this isn't always the case when that home is filled with harmful contaminants. Fortunately, our systems are designed to deal with these pollutants and leave you with a healthy and happy space, the space you deserve.
Your Indoor Air Quality Pros in Atlantic Highlands
When you're looking for help with indoor air quality in Atlantic Highlands, we offer a wide selection of systems and services. From air duct cleaning and humidity control to air purifiers and ventilation systems, we're the IAQ experts to turn to. We know the impact that indoor air pollution can have on your home comfort and health, and we'll recommend the ideal system to suit your needs. Maybe you have cold and warm spots around your home, you've had trouble sleeping, or perhaps you have mold growing on your walls. These are all signs of indoor air problems. The good news? We can help you to combat them all. Just call our team today and tell us what problems you are experiencing. We'll get to work right away on solving them with our systems.
Here are some of the signs that you might need an IAQ system:
Hot and warm spots
Mold and mildew
Trouble sleeping
Musty smells
The Best Way to Combat Indoor Air Pollution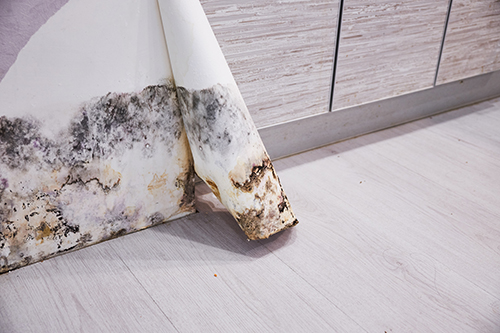 Swanton Energy Services has been offering great heating and cooling service to residents in Atlantic Highlands for years, helping to combat indoor air pollution and create a more pleasant and healthy home environment. We'll recommend the perfect IAQ system to suit your needs and install it to the highest standard. We've been offering our services since 1977 and have seen a lot of changes in indoor air quality systems in that time. What hasn't changed, however, is our dedication to our customers. No matter what air quality problem you are experiencing, we'll ensure you get the best service possible from our team. We'll help you to protect what matters, including your home, your family, and your own health.
Speak to our helpful and skilled team at Swanton Energy Services today to find out more about our indoor air quality in Atlantic Highlands and how we can transform your air quality practically overnight. We're looking forward to speaking to you.
We also offer indoor air quality services in: