Air Conditioning Services
Nestle Into a Cooler Home
Those hot summer temperatures have ruled your roost for far too long. It's time to make them fly the coop—for good. To do this, turn to Swanton Energy Services. From offering a variety of different cooling solutions to delivering dependable air conditioning services, our team will go out on a limb to ensure you land the chilled relief you deserve.
See our special offers, rebates and financing options, then call us or contact us online to get started.
Need a Repair? We're There!
When your cooling system's operation takes a nosedive, our team will swoop in to help right away! Discover how our swift repair services can help keep your comfort and serenity on course.
$50 Off Any Repair Over $400
Save $25 On Repairs Under $400
*Does not apply to diagnostic fees, routine maintenance visits, warranty service or Comfort Shield members
Central Air Conditioning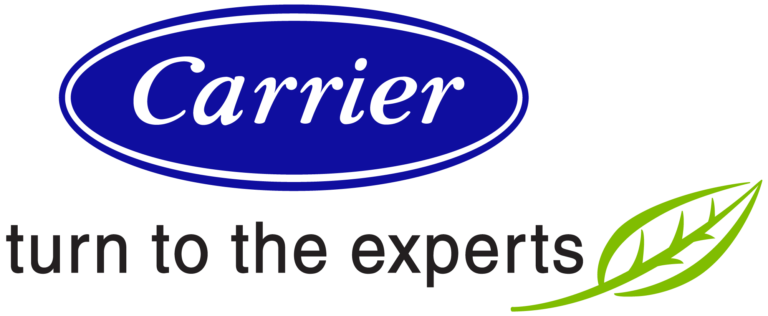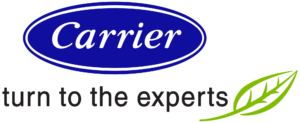 The heat can really ruffle your feathers. But it doesn't have to be this way. Instead of getting heated, flock to central air conditioning. With the power to deliver chilled relief throughout your entire nest, this system will do more than help you keep your cool. It will take your peace of mind to new heights, too.
Ductless Mini-Split Systems
No air ducts? No problem! Perch on a ductless mini-split system instead. This energy efficient unit will send your comfort soaring, while leaving pesky, high energy bills on the ground.
High-Velocity Air Conditioning
Soaring smoothly through the hot summer months means conquering the heat and the humidity. Well, a high-velocity air conditioner kills two birds with one stone. You see, with a smaller duct system than central air, this system has the wingspan to efficiently deliver cooled air more efficiently while removing humidity at a faster rate.
Heat Pumps
If operating two separate systems to attain year-round comfort is too much to handle, then migrate to a heat pump. Because it moves heat rather than generates it, this system can feather your nest with chilled relief now and cozy warmth during the winter.