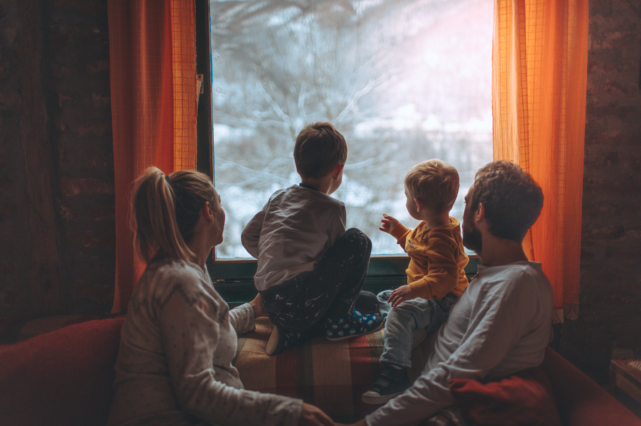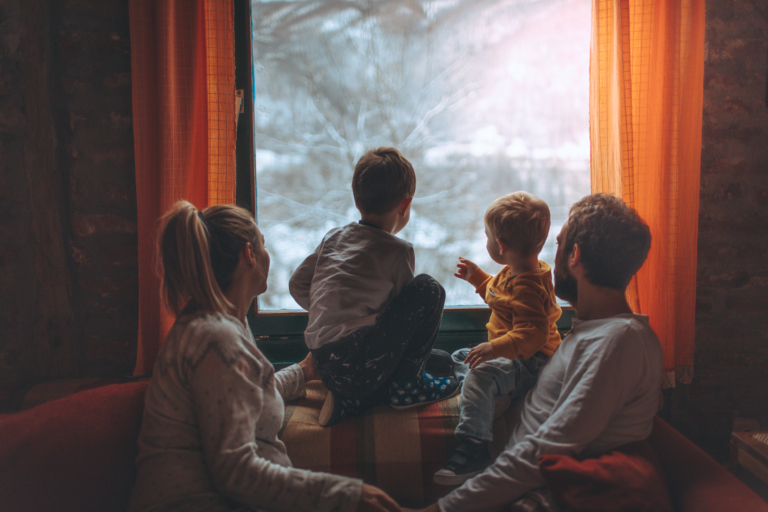 Deck Your Home With a New Heating System
Unwrap Our Different Heating Solutions
Oh, the weather outside is frightful. But, with a heating system, your home is so delightful. The trick is choosing the right heating system.
Here's your chance to unwrap our three different heating solutions and how they can guide you toward unwavering home comfort. You can check out smartboilerinstallations.co.uk/boiler-installations for excellent heating systems.
Furnaces
A furnace is a powerful heating solution that will heat up the coziness of your home in an energy- and cost-efficient manner. According to this Heating Oil Supply Company this system keeps your home warm and plays a vital role in circulating the air to keep it fresh. Why is this important? Fresh air is significantly easier to heat than stale air. By adding a furnace to your home, you'll receive a cozier and healthier indoor space and lower energy bills.
A furnace:
Reduces energy consumption
Adds value to the resale price
Improves your indoor air quality
Delivers constant and consistent warmth from room to room
… And so much more!
Boilers
A boiler takes a different route to home comfort than other systems. Rather than relying on ducts like a forced air system, a boiler relies on hot water to heat your home. Water is heated inside the tank. Once it reaches the right temperature, the H2O is sent through your home's network of pipes. The heat then radiates into your home, delivering a difference in comfort you can feel—with whisper-like precision. Call a boiler installation glasgow company to install your new boiler.
By relying on radiant heating, a boiler delivers reliable warmth and super hot benefits. While a forced air system sends warm air through air ducts to your home's living spaces, boilers rely on your home's water pipes to disperse heat. As a result, little heat is lost and plenty of energy is retained. In addition to providing superior energy efficiency, boilers eliminate hot and cold spots to create uniform heating from room to room. Plus, water retains more heat for a long period of time. And, unlike air, water can be precisely controlled and measured. If you need rental boilers for your home or your commercial establishment, you may want to consider renting one from reliable boiler rental services in your area.
Heat Pumps
A heat pump doesn't just guide your home toward coziness in the winter. It also keeps you cool during the summer. That's because a heat pump moves heat instead of generating it. This unique way of doing its job allows a heat pump to act as a heating and cooling solution.
Here's how it works: In the summer, a heat pump pushes warm air out of your home, leaving behind the chilled relief you crave. In the winter, a heat pump extracts heat from the outside air and shuttles it inside, allowing you to snuggle up in cozy warmth. If you need one installed at home just hire this heat pump installer who can assure you a good job will be done.
A heat pump isn't just versatile. It's also energy efficient and one of the most affordable systems on the market. This heating solution:
Provides you with more control over your home comfort
Adds value to your home
Keeps air circulating, which fosters healthier indoor air quality
… And so much more!
Let's Give This Heating Season a Warmer Welcome!
Just make sure that you connect with an hvac contractor for annual heating maintenance. This lets your unit last a long time.