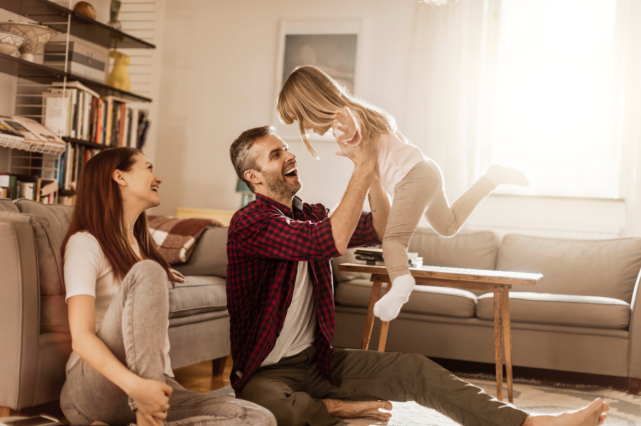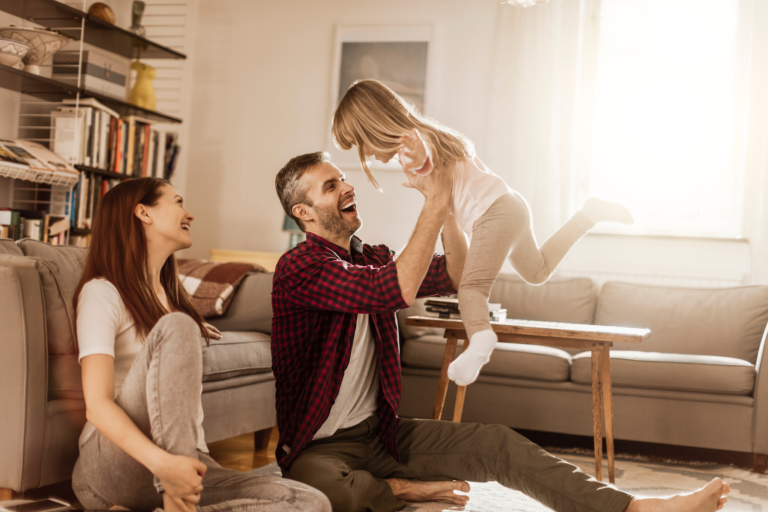 New Government Rules Send Some Contractors Scrambling!
Not Swanton—We've Been Flying the Right Route for Years
Swanton is so reliable that our company has been doing for years what the government is requiring NOW. How's that for thoroughly dependable?
Here's what we're talking about. The government is starting to enforce mandatory requirements for new HVAC installations (not system replacements). When installing central AC or heating into a house, including its ductwork, for the first time, HVAC techs are required to follow a specific process, which includes performing necessary tests for load calculations and duct leakage. These tests are designed to ensure the system and its ductwork are properly sized for the particular home and certify that the installation was done correctly, which hopefully makes for a more reliable systems that requires air conditioning repair much less often.
New Rules Don't Ruffle Our Feathers
For Swanton, this is nothing new. Performing load calculations and duct leakage tests have been a part of our HVAC installation process for years. In fact, we already have the certifications and accreditations required to perform these tests. Our company is accredited through the Building Performance Institute with certifications in building analyst, envelope specialist, AC & Heating.
So, we have the certification and the experience to comply with these rules as some of our competitors are scurrying to get up to speed.
This is just one of the reasons Swanton is the go-to HVAC company in the Monmouth County and Atlantic Highlands area. At Swanton, we're committed to being the company you can truly depend on for all of your HVAC, indoor air quality and energy efficiency needs. You'll find so much about Swanton to love, including our team's complete commitment to our clients' satisfaction and our reliable and long-lasting HVAC solutions.
Here are three to start.
1. We Make Staying Within Your Budget a Reality
What's important to our customers is important to us, too. So, if staying within your budget matters to you, we'll do all we can to make it possible. We believe that, if your intentions are to do what's best for your home, your wallet shouldn't be the factor stopping you from following through, which is why we offer ways to make comfort more affordable for you.
Want to save a few dollars? We have coupons and rebates for that! Check them out here.
Facing a large HVAC expense such as the need for a new HVAC system? With Swanton, you have options. Rather than needing to pay for an expensive HVAC service in full, you can opt for an easier way to pay by choosing one of our financing options.
2. With Us, It's Personal
What we learned from spending over three decades in the HVAC industry is this: Everyone defines comfort differently. This means a universal comfort solution doesn't exist, which is why we take a personal approach to resolve your comfort, IAQ or energy issues. Our professionals put in the effort to actually get to know you. This allows us to identify the solution that's the best fit for you, your home and your comfort needs. When you choose Swanton, you'll receive the personalized care you deserve.
3. Expertise Is Our Guarantee
We always emphasize our technicians' training and experience. When you work with us, you can be sure our technicians have the caliber of training and expertise that results in exceptional repair, installation, replacement and maintenance work.
One Call Covers It All!
With a broad menu of heating, cooling, IAQ and energy efficiency services, you can turn to Swanton for all of your home comfort needs. To schedule service or to learn more about all of the advantages of choosing us to be your go-to HVAC company, contact us online or call us at 732.708.7926 today!