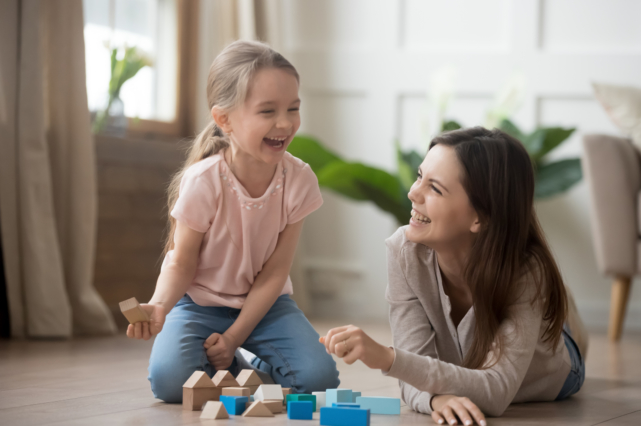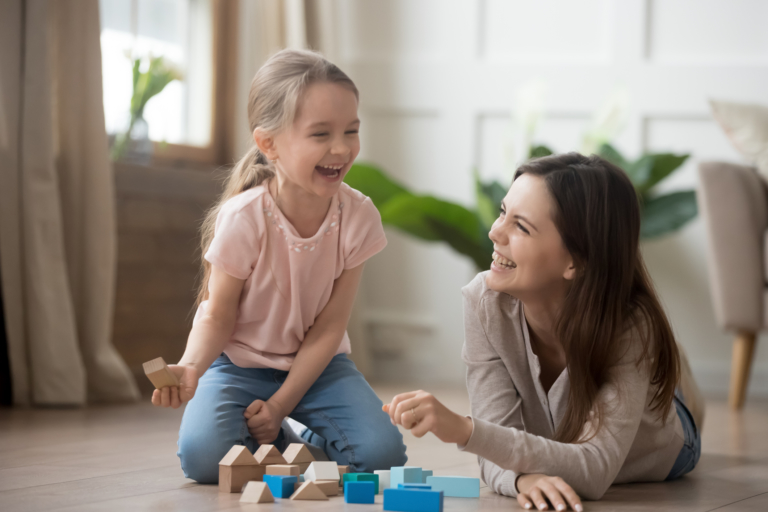 Want to Live Comfortably? Cash in on These Rebates!
You Can Bank on a Heat Pump to Keep You Comfy
With all the hustle and bustle that's involved with the change of seasons, now is the perfect time to redirect your time and attention to your family. Why? Because Sept. 26 is National Family Day! There's no better time than right now to share some family love and reconnect with the ones you adore. You and your family can celebrate this special day by doing something fun together, such as going apple picking, visiting a sunflower farm or attending a fall festival. Click here to find one nearby.
Why stop there? Show your family how much you appreciate them by securing their indoor comfort. If you want an HVAC system that provides your family with the comfort they crave and the savings your budget demands, consider installing a cold climate air source heat pump to replace your current unit or as an addition to a room that's hard to heat or cool.
It Pays to Use a Heat Pump—Literally
There's no better time than now to invest in a heat pump. That's because, just last month, the NJ Clean Energy Program increased its rebates for heat pumps and mini-split, cold climate air source heat pumps.
Here's a glimpse at the new rebates that are available through the NJ Clean Energy Program.
Rebates for central air source heat pumps purchased July 1, 2019, through June 30, 2020:
16 SEER: $600
18 SEER: $1,000
Rebates for mini-split cold climate air source heat pumps purchased July 1, 2019, through June 30, 2020:
Single ductless indoor unit with SEER 20 and higher: $1,000
Multi and ducted indoor units with SEER 18 and higher: $2,000
What's a Heat Pump?
Heat pumps are a one-of-a-kind system, possessing the ability to keep you warm in the winter and cool in the summer. Yes, that's right. This unit is capable of both heating and cooling your home. Plus, cold climate air source heat pumps are a cost-effective option for improving home comfort while delivering energy and cost savings that make your home more affordable to live in.
Unlike other heating options, heat pumps provide both heating and cooling services. To do this, heat pumps extract heat from the outside air, ground or water—even in frigid winter weather—and feed it into your home. In the summer, this system works in reverse. It extracts warm air and moisture from inside your house and expels it outside, leaving behind nothing but chilled relief.
Why Should You Want a Heat Pump?
There is so much to love about a heat pump. Not only does this system have the versatility to keep you comfy all year long, a heat pump also:
Lowers your energy bills for consistent, monthly savings
Can be easily integrated into a room or home
Minimizes efficiency and capacity losses caused by ducting with other heating solutions
Allows you to target specific areas of your home
Ditches the ducts, making it easy to integrate into a particular room or a ductless home
Reduces your carbon footprint
… And so much more!
One Big Happy (And Comfy) Family Is Only a Call to Swanton Away!
To take advantage of the NJ Clean Energy Program's new rebates, contact us online or call us at 732.708.7926 to schedule your heat pump replacement today!