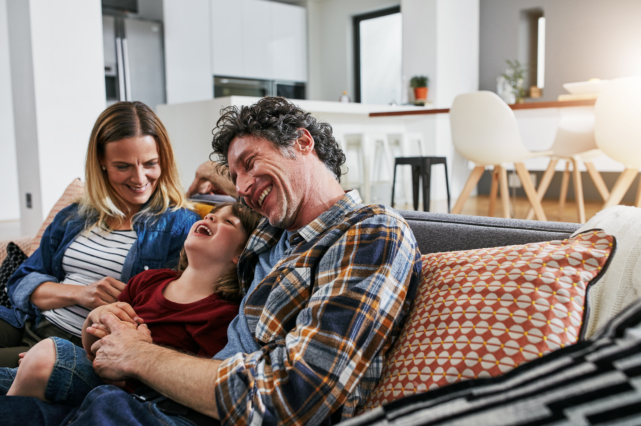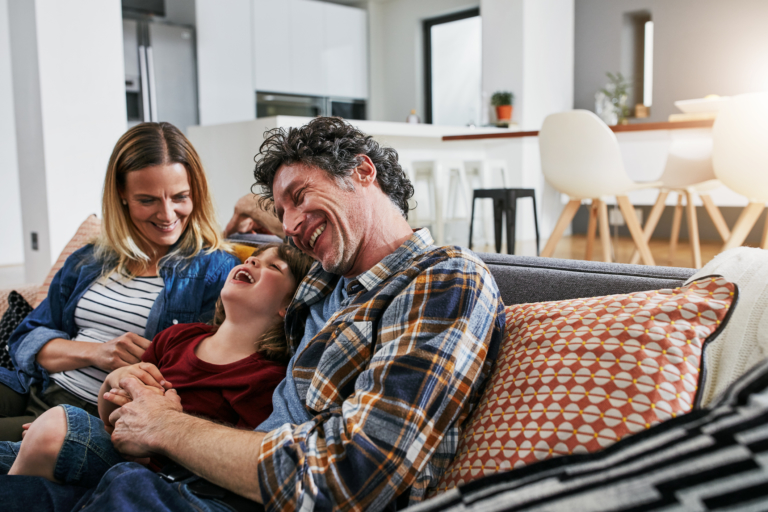 Flighty Chilled Relief? Let's Take It Down!
Get an Aerial View of Our Different Cooling Solutions
Was this summer sweat-free or sweat-filled?
If it's the latter, then you need to take a closer look at your air conditioner, keeping an eye out for these clear signs that it needs a replacement:
Your unit is over 10 years old.
It consistently fails to keep your nest cool.
It requires frequent system repairs.
While operating, your unit generates loud noises or foul odors.
There are inconsistent temperatures throughout your home.
However, these problems don't just crop up when you need to replace your system. You could be operating the wrong type of cooling solution for your home. Regardless, Swanton Energy Services is here to help you soar smoothly through the remainder of summer. On top of our array of AC services, we also offer a broad wingspan of air conditioners. When it's time to migrate to a new system, we can pilot you toward the system that fits your comfort needs and your home perfectly.
Go ahead. Explore our various air conditioners to see how each one prevents high temperatures from landing in homes.
Central Air Conditioners
Take your comfort and peace of mind to new heights with a central air conditioner. This system is designed to deliver chilled relief throughout your entire nest. Plus, with up to 20-plus SEER, our units keep your space cool in an energy- and cost-efficient manner.
Central AC does more than create a more comfortable home. It generates a healthier one, too. That's because, before conditioned air enters your living space, it passes through this system's filters. This removes harmful airborne particles, eradicates allergens (such as dust, pollen and pet dander) and traps the most microscopic pollutants, leading to a deep breath of fresh air, every time.
Plus, under the wing of a central air conditioner, a smart thermostat can be installed in your home. With this device, as long as you have access to a phone, tablet or computer, you have complete control over your comfort. Learn more about how this smart product can make your life easier, safer and more efficient here.
Ductless Mini-Splits
No air ducts? No problem! Perch on a ductless mini-split air conditioner. Rather than cooling your entire home, a mini-split gives you the power to provide chilled relief exactly where you need it in your home—and only where you need it. Because of this direct cooling method, a ductless mini-split operates in an extremely efficient manner, delivering a cooling loss of less than 5 percent. Essentially, this unit sends your comfort soaring while keeping pesky, high energy bills grounded.
Under the wing of a ductless unit, you'll attain a healthier indoor environment, too. You see, harmful airborne particles, dust and allergens hide away in air ducts. Then, as conditioned air passes through, these contaminants catch a ride and invade your indoor living environment. So, by flying ductless, a mini-split air conditioner keeps harmful airborne particles and pollutants off your radar.
Heat Pumps
A heat pump moves heat rather than generates it. When you choose this system, you land a unit that's capable of both cooling and heating your nest. How's that for killing two birds with one stone?
Here's how it works: In the summer, a heat pump pushes warm air out of your home, leaving behind the chilled relief you crave. In the winter, a heat pump extracts heat from the outside air and shuttles it inside, allowing you to nestle up to a warm and cozy home. It's the all-around system for year-round comfort.
A heat pump isn't just versatile. It's energy efficient and one of the most affordable systems on the market. It also:
Saves space because it's small
Provides you with more control over your home comfort
Adds value to your home
Keeps air in your home circulating, which fosters healthier indoor air quality
… And so much more!
High-Velocity Air Conditioners
An older home's rustic charm and elegance can't be imitated and are qualities worth preserving. But, unfortunately, conventional air conditioners aren't always suitable for older homes. This leaves you sweating your way through the summer heat with no AC or with inadequate window units.
But it doesn't have to be this way. Instead, choose a high-velocity air conditioner from Swanton. Designed for older homes, this unit is discreetly retrofitted into your space, delivering the same comfort, energy efficiency and financial savings of a conventional system but without extensive remodeling. This prevents your home's integrity from taking a nosedive.
A high-velocity air conditioner also:
Delivers uniform chilled relief throughout your home
Lowers humidity levels by up to 30 percent
Fits where conventional systems and high-wall units can't
Delivers cooling power equivalent to a conventional system three times its size
Operates quietly, efficiently and draft-free
… And so much more!
Let's Flock Together to a Cooler Home
Are you ready to spread your wings and soar toward the chilled relief you deserve with the help of this bathroom remodeling company? Take off with our professionals at Swanton Energy Services. As your co-pilot, we'll use our AC expertise to guide you toward the perfect unit for your home. Then, we'll swoop in to install it flawlessly. To get started, fill out our online form or call us at 732-708-7926 today! And be sure to check out our financing and savings offers.