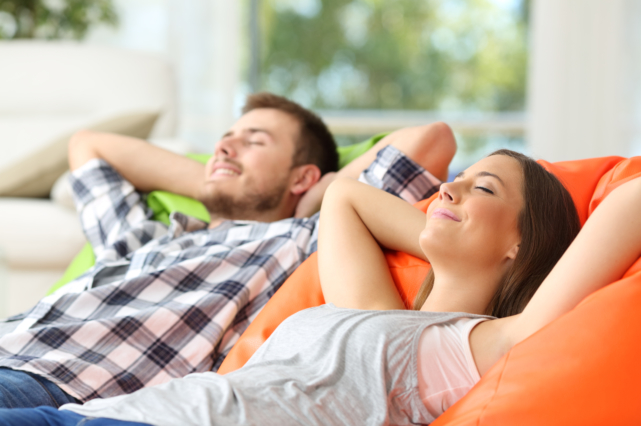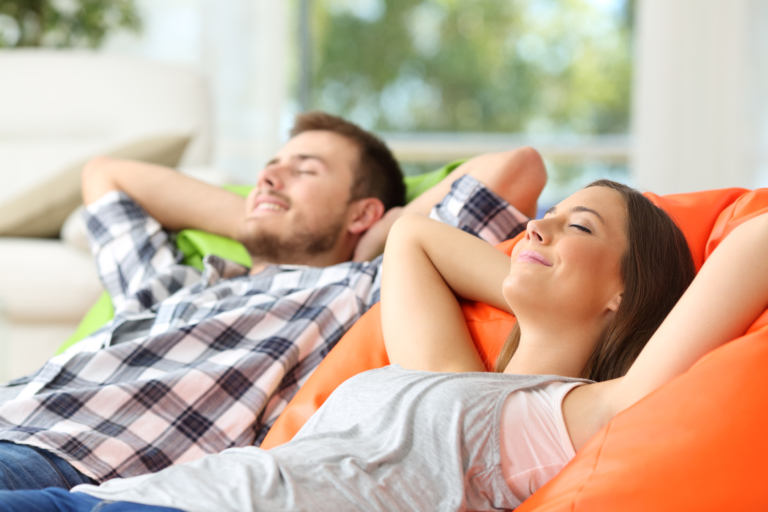 Is the Heat Ruffling Your Feathers?
Give Your AC Repair Worries a Rest
Air conditioners are the key to physically keeping your cool—that is, of course, if they're not in need of air conditioning repair and are instead well maintained. But that's not always the case, and you may find yourself researching residential air conditioning services looking for someone to assist you. You see, though these units are built for durability, they're not indestructible. So, it's likely your system will eventually need an air conditioning repair.
Getting an expert to have a look at your pipes is really difficult but experts from Plumbing Solutions in Cedar Park TX can help you to get rid off any kind of issues related to pipes. click away you can click site and know more. But here's the thing: When it comes to repairs, timing is everything. The longer a problem is left unaddressed, the more likely it is to escalate into a bigger, more costly issue. So, if you want to steer clear of extensive damage, it requires detecting and addressing your system's need for residential air conditioning repair as quickly as possible.
The best way to do this is by working together as copilots. You must keep an eye on your air conditioner's performance. If you notice any of the following issues, notify us right away:
Your system's blowing warm air.
There are hot and cold spots throughout your home.
Your thermostat is faulty.
Your system is making excessively loud noises.
You smell foul odors, such as burning or rotten eggs.
Cool, Calm & Wi-Fi Connected
A sweat-free summer takes more than physically staying cool. It means keeping your cool mentally, too. This is where our smart devices shine. Under the wing of our Wi-Fi thermostats, Wi-Fi leak detectors and other smart home solutions, you'll soar to complete serenity. Here's how:
Wi-Fi Thermostats
Installing a Wi-Fi thermostat is the wise way to keep your cool this summer. With this smart device, you gain total control over your air conditioner—from anywhere at anytime. Essentially, from checking your home's indoor temperature to making any necessary adjustments, you can do it all from this device, as long as you have access to a phone, tablet or computer.
Plus, a Wi-Fi thermostat will take your home's efficiency and your energy bill savings to new heights. You see, depending on whether you're home, at work, asleep or on vacation, this thermostat automatically adjusts to the most energy- and cost-efficient temperature. It does this by learning your temperature preferences and your routine. Then, it uses this information to establish a comfort schedule that's tailored to your life and your budget.
But that's not all. Your Wi-Fi thermostat will track and report your equipment's usage and its associated temperature data, too, providing you with never-before-seen insight on your home's energy use. 
Wi-Fi Leak Detectors
Summer's sizzling hot temperatures put you at risk of encountering a plumbing disaster if not assisted by the best plumbing near me and you. This extreme heat coupled with an increased demand for water can cause your home's pipes to burst. In such situations, contact experts from plumbing draper who can solve your problem quickly. The longer water is left seeping from a broken pipe, the faster and farther the destruction will spread.
If you're home when a pipe bursts, you have the ability to catch and address the problem quickly, preventing a flood of extensive and costly water damage. But plumbing problems don't always occur when it's convenient. They can occur at any time. If you're away, you'll come home to major catastrophe unless you have a contact with Water Heater Repair in Austin, who fixes any sort of plumbing issues instantly.
Luckily, you can dry out your worries by installing a Wi-Fi leak detector from Swanton. This device uses sensors to constantly monitor your home, searching for the presence of water where it doesn't belong. If water is detected, it'll alert you right away by sounding an audible alarm and sending a message directly to your phone. This gives you the opportunity to catch a problem early, keeping the damage that's incurred within your budget's wingspan.
For the most protection, install this device in any area that's vulnerable to water damage, including your kitchen, bathrooms, laundry room and basement. More specifically, place them near your washing machine, sinks, toilets, water heater, hot tub or sump pump.
Ready to Put Your Peace of Mind on Cruise Control?
Beat the heat with the team you can count on to "tweet" you right. To schedule an AC repair or to soar to a smarter home, contact an hvac contractor today.