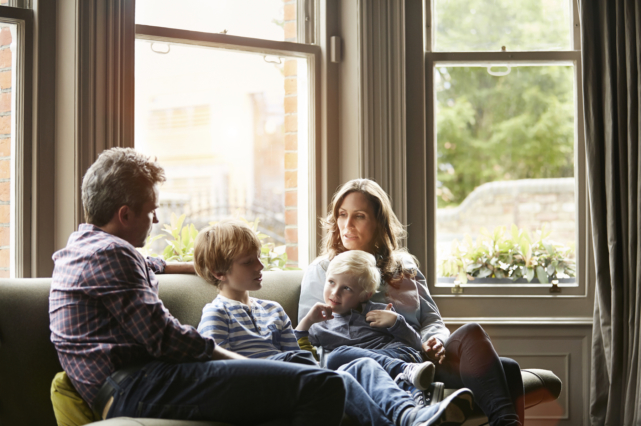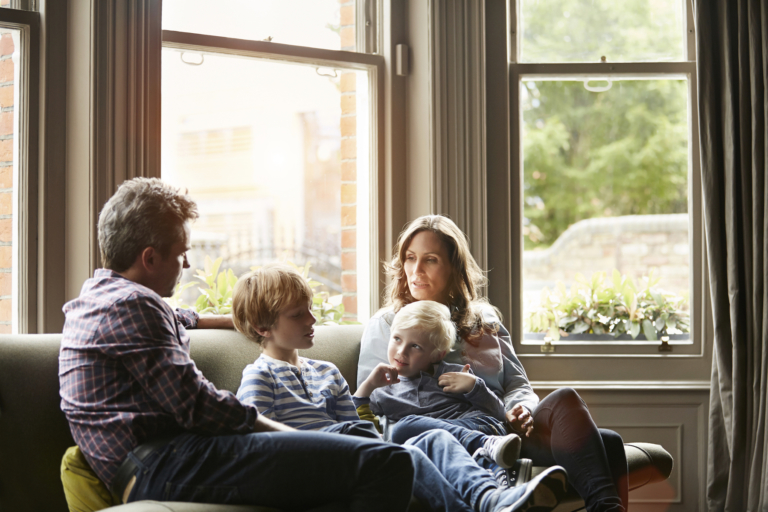 Killing Two Birds With One Stone Is Possible
Here's How a Heat Pump Does It
Just as summer heat begins its departure, chillier weather prepares for a landing. This leaves you caught in the unpredictability of changing seasons with warm days and cooler nights. In the confusion of whether to operate your heating or cooling system, it can sometimes feel as if discomfort will never fly the coop.
Thankfully, with a heat pump from Swanton Energy Services, you can get your comfort and serenity back on course. This multipurpose, affordable and powerful comfort system has the versatility to heat and cool your home. Yes, that's right. When you migrate to this system, you're able to meet all of your comfort demands in one fell swoop. How's that for killing two birds with one stone?
Take a Gander at the Advantages
Unlike traditional HVAC units, heat pumps move heat rather than generate it. This unique characteristic is what gives a heat pump the versatility to both heat and cool your home.
Here's how it works: In the summer, a heat pump pushes warm air out of your home, leaving behind the chilled relief you crave. Then, when the cooler months arrive, these units reverse their operation, extracting heat from the outside air and shuttling it inside, thus keeping your nest warm and cozy.
Nestling up to year-round comfort isn't this system's only advantage. This unit is small in size, yet powerful in performance, making it one of the most cost- and energy-efficient systems on the market. It also:
Provides more control over your home comfort
Adds value to your home
Reduces humidity
Lowers energy bills
Keeps air circulating, which fosters healthier indoor air quality
… And so much more!
Don't Take Off Without Our Pros
Are you ready to make the move to the all-around system for year-round comfort? Before you do, keep this in mind: Proper installation by ground source heat pump installers is the key to ensuring your journey toward total comfort is a smooth one.
Well, with our professionals at Swanton Energy Services as your co-pilot, your trip will be turbulence free. Not only will our team use their wingspan of expertise to install your heat pump flawlessly the first time, we'll also swoop in to repair your system quickly if problems arise.
To embark on your excursion toward total comfort, fill out our online form or call us at 732-708-7926 today!