There's a lot that goes into an AC installation in Red Bank, NJ. For one, you need to make sure that you get the right type and size of AC that can handle your household's needs and meet your expectations. Next, you need to make sure that the AC and the thermostat is installed in the right place, and that the installation is done well. Improper installation leads to premature wear and tear, an increased likelihood for future repairs and more problems in general.

If you do not install the AC properly, you are much more likely to need an AC replacement in the future. To ensure that you are getting a proper installation, look for a reliable company that not only offers a guarantee on their work, but also has great reviews online!
When to Opt for an AC Replacement
Did you know that half of the energy used by most. homes goes towards heating and cooling expenses? One of the easiest ways to drive down the cost of cooling your home is to replace older AC units with newer ones. Newer units typically are more energy-efficient and have more features that will save on energy. They also tend to be higher performing and can offer more features that boost one's overall quality of living.
It can be difficult to say goodbye to well-loved AC unit that has done a great job over the years. Here are some signs, however, that you need to get an AC replacement:
More frequent need for repairs
Rising cost of repairs
Difficulties with unit despite repairs
Higher energy costs associated with use
Increased amount of dust in the home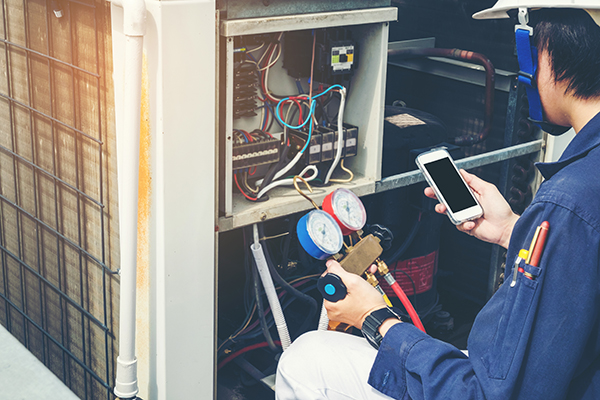 We highly recommend that you consider upgrading your AC if it is more than 10 years old. Our team can inspect your current system and provide you with an in-depth analysis on its current condition and the types of repairs that it needs. We can then help you figure out whether it'd be worth it to get an upgrade, and, if so, the best type of upgrade for your home.
Trusted AC Installation in Red Bank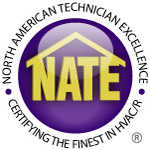 If it's time to install an AC or get a new one, you can't go wrong with reaching out to Swanton Energy Services. Since 2015, we have been committed to providing exceptional services and workmanship. We offer a 100% satisfaction guarantee and vow to keep coming back until the job is done to your complete satisfaction. Our team is NATE-certified and highly-skilled. We have a lot of experience in installing all types of AC units and can easily help you find the right model, brand and type for your home.
Call Swanton Energy Services for reliable, dependable and trusted AC installation in Red Bank! Not looking for AC installation? We also provide heating installation as well as AC repair and maintenance.