Proper AC installation in Middletown, NJ ensures that your investment will last a long time. Improper installation causes premature wear and tear, costly repairs in the future and energy inefficiencies that cause your bills to rack up. Fortunately, our team at Swanton Energy Services has a lot of experience in installing all types of AC systems. We guarantee that your system will last, and we'd be more than happy to come back and fix things if we make a mistake.

The same goes for if you are interested in getting an AC replacement in Middletown. In many of the older homes in the area, the AC is just as old as the home. These systems are not efficient and tend to have few features. Getting a replacement will not only improve your overall quality of living, but also increase the value of your home by a substantial margin.
Benefits of AC Replacement
One of the main questions that most people wonder is whether it would be worth it to upgrade to a new system. This depends on how old your system is, its condition and whether it has any features or functions that you need and want. In general, we recommend considering an upgrade every 10 to 15 years. By then, your system will likely be a bit behind technology-wise, and a new system will be more efficient.
There are many benefits with getting a new AC system. Some of them include:
More features and functions for convenience
Quiet operation for less distractions
Higher overall efficiency and performance
Lower energy costs associated with use
Higher indoor air quality for your health
There are many different models and brands to choose from. Swanton Energy Services will help you narrow down your options.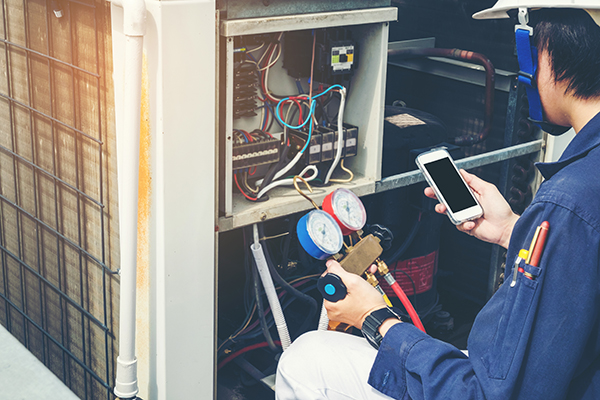 Dependable AC Installation in Middletown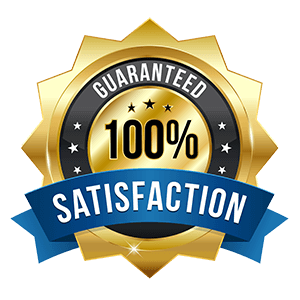 Since we started our company in 2015, we have vowed to provide honest advice, competitive prices, convenient scheduling and stellar service and workmanship. We believe that it's important to put your heart and soul into every job, and you can definitely tell the difference in quality. We are locally-owned and operated and have deep roots in the community. Our team offers a 100% satisfaction guarantee on all jobs, and you can rest assured that we won't stop until you're completely satisfied. If you are looking for a new AC, we can help you find one that suits your needs and budget. You can trust us to provide you with honest, transparent advice and insight, and to take the time to walk you through the pros and cons of multiple systems.
Give Swanton Energy Services a call today to learn more about what we can do for your home and about AC installation in Middletown. Not looking for AC installation? We also provide heating installation as well as AC repair and maintenance.