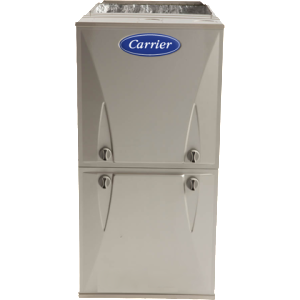 Are you in need of furnace installation in Rumson, NJ, or the surrounding area? Whether you are purchasing a unit for a new home or replacing your current system, you'll enjoy several benefits by investing in a modern furnace. New units are highly efficient and will help you save money on your energy bills each month. If you've been living with an underperforming heating system, a furnace replacement will be a great investment. An experienced heating technician will help you decide if it's time for a new system and help you explore your options for a replacement.
Furnace Installation You Can Trust in Rumson
You want to extend the life of your furnace as long as possible, but the time for a furnace installation in Rumson will eventually come. Fortunately, there are signs that you could look out for that will help you anticipate the need for furnace replacement.
It should all center on the performance of your furnace. Does it blow out warm air upon start-up, or does it take an abnormally long time to produce heat? Do your rooms get an equal amount of heat, or have you experienced cold spots? And how long are the cycles? Each one should last between 10 and 15 minutes, and if you run the furnace for several hours, there should be two to three cycles per hour. Short-cycling and extremely long cycles are both signs of a malfunctioning system, though the problems they point to may, of course, differ.
Glance at your monthly bill, too. Has it gone up even though you've made no alteration to your heating schedule and temperature setting? Then the furnace is inefficient. And last but not least, consider how old the furnace is. Assuming that you're getting maintenance, gas furnaces can last 15 to 20 years and electric ones 30 years.
When the time comes for a furnace installation, a technician will:
Perform a load calculation on your home
Measure the home's square footage
Measure its rate of heat loss
Present you with the right furnace options
The technician from a good company like Maverick Windows in Houston will take into account factors like insulation levels and the number of windows in your home, as well as the local climate in your area. All of this is essential to choosing a furnace. Once you find the ideal system, you have the choice of getting a new and more advanced thermostat.
Furnace Replacement for Rumson Residents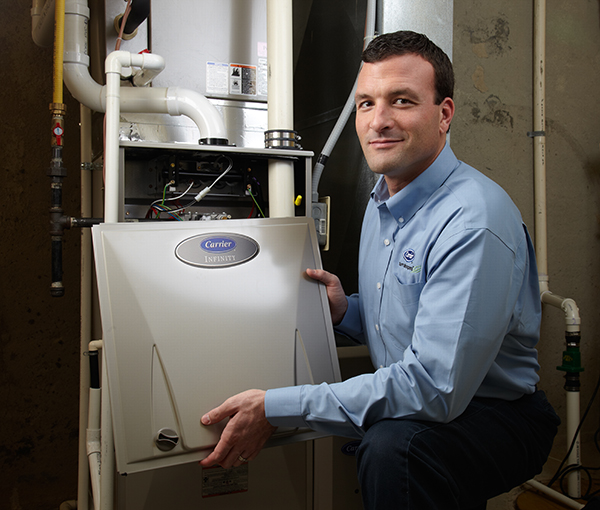 The experienced technicians at Swanton Energy Services have you covered; hand over this project to them, and we'll guarantee 100% customer satisfaction. We're located in the Atlantic Highlands on Center Avenue near Many Mind Creek and Sandy Hook Bay. From our shop, we can quickly dispatch a team member to anywhere in the Rumson area.
Committed to honesty, we'll quote you an upfront price and never recommend more than what you need. We've been in business since 1977, so the situation you're facing likely won't surprise us. All the same, we'll deliver a personalized solution backed by warm, friendly care.
For a consultation on furnace installation, call Swanton Energy Services today!
Not looking for heating installation? We also do heating repair, heating maintenance, and AC installation as well!