Proper AC installation in Rumson, NJ can help prevent a lot of headaches and worries in the future. If an AC system is not properly installed, it becomes very vulnerable and will be much more likely to need more repairs and maintenance in the future. The system might also be less efficient than it was designed to be, and you might end up spending a lot more money to cool your home. In these situations, you might need to get the entire system re-installed or the damages might be so severe that you might need to get an AC replacement.

If you are interested in installing a new AC, you need to first familiarize with the different types that are out there, as well as the latest technologies and features, so you know what to ask and look for. A lot of the newer units have energy efficient technology built into them.
Time to Get an AC Replacement
Even if you already have an AC system installed at home, it doesn't mean that you have the best one for your home or that your current unit is doing a good job. This is especially true if you have just moved into an older home. There's a very good chance that your AC system is as old as your home.
How do you know when you should get your AC replaced? We highly recommend that you consider an upgrade in the following situations:
Noisy operation despite maintenance and repairs
Higher energy bills associated with continued use
Constant need for various repairs
Rising cost of repairs
Aging unit past 15 years of age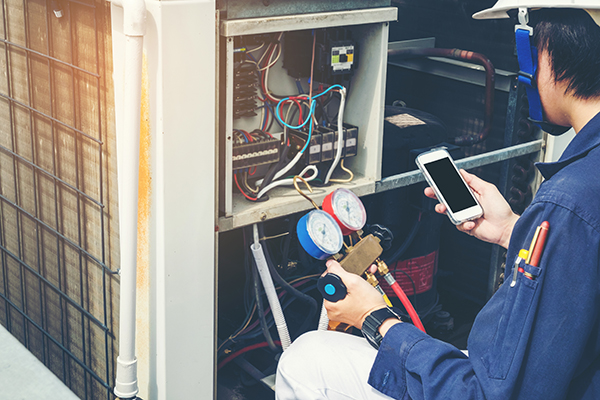 Swanton Energy Services will help you find the right replacement for your home. We'll look at whether you should get a similar unit or whether there are any advancements in technologies that your household would benefit from.
Expert AC Installation in Rumson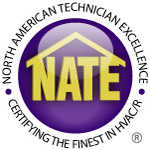 Established in 2015, you can't go wrong with Swanton Energy Services. We have been improving indoor comfort through every season. One of the reasons why our customers love us is because we are locally-owned and operated with deep roots in the community, so we treat each and every customer with care. We offer personalized services and a 100% satisfaction guarantee. You can rest assured that we'll keep coming back until the job is completed to your satisfaction. Our team is NATE-certified, highly-skilled and experienced. We can install all types of AC units and can also answer any questions or concerns that you may have about the entire process.
If you are looking for expert AC installation in Rumson, don't hesitate to reach out to Swanton Energy Services. We come highly rated! Not looking for AC installation? We also provide heating installation as well as AC repair and maintenance.