To combat the rising temperatures in the summer, get an AC installation in Little Silver, NJ. There is nothing worse than having to deal with a heat wave without AC. Exposure to excess heat can lead to heat fatigue, dehydration and other unwanted physical symptoms. Installing AC in your home will not only improve your overall quality of living by making sure that you always feel comfortable, but will also improve the market value of your home if you ever plan on selling. Potential buyers are more likely to bid higher on homes that have new HVAC systems installed, as it means that there's one less thing for them to worry about.

If you have an older unit that's past 10 years of age, we highly recommend that you consider getting an AC replacement in Little Silver. Older units will continue to deteriorate with time. They are also typically less efficient and will use up a lot more energy to cool down your home. There are many newer models and brands that perform at a much higher level and cost a lot less to operate.
Factors to Consider Before AC Installation
When deciding to get a new AC, you should familiarize with all of the different types that are out there.
There are many factors that you need to look at, including but not limited to:
The type of AC
The right size for the volume of space
The added features and functions available
The efficiency rating of the unit
The type of filter that's used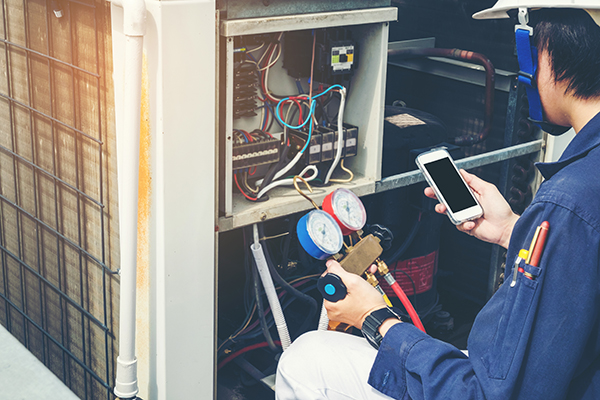 Choosing the best one for your home can be difficult, especially if you're not too sure about what you need. Thankfully, you have Swanton Energy Services at your side. We can provide you with honest, transparent advice. We have worked with many different brands and models and can give you additional input on various options.
Reliable AC Replacement in Little Silver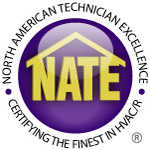 Since our start in 2015, Swanton Energy Services has worked hard towards building a reputation of integrity, honesty and quality. Our team is NATE-certified and experienced. We have installed plenty of different ACs in the past and can easily help you figure out which one will be the best fit for your household's needs, your budget and your expectations. We offer a 100% satisfaction guarantee and 0% interest, no money down AC upgrades and replacements. Our team has worked tirelessly to ensure that you can get the system you need at the most affordable prices and will work with your budget!
If you are thinking of getting an AC installation in Little Silver, you can't go wrong with giving Swanton Energy Services a call. We're simply the best! Not looking for AC installation? We also provide heating installation as well as AC repair and maintenance.