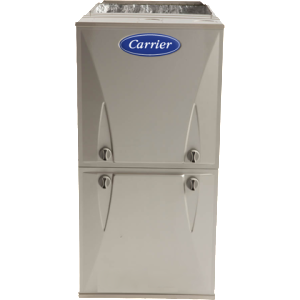 Has the time arrived for a furnace installation in Little Silver, NJ? Usually, it's not hard to tell if a furnace replacement is needed, and once you accept the steep cost, you'll be able to save yourself money and headaches in the future.
Consider the life span of a furnace: 15 to 20 years for gas furnaces and up to 30 years for electric ones. Also, weigh the cost of any repairs that your furnace needs at the moment. Costly repairs for a relatively young furnace are worth it; inexpensive repairs for an old furnace may be worth it, too, but you'll want to consult with a technician.
After all, you can fix your furnace over and over and still experience below-average heating. For instance, the furnace may short-cycle, take too long to reach the set point, or blow out lukewarm air. The choice becomes clear then.
Little Silver's Best Furnace Installation Team
Once you've made an informed decision, you'll need to get working on finding the right furnace. Maybe you want to upgrade from a gas furnace to an electric; a technician could give advice regarding that. Or maybe you want to stick to the same brand but upgrade the thermostat. Whatever your plan, we can comply with it. To help you determine the right furnace for your needs, one of our heating technicians will:
Perform a load calculation
Determine your home's square footage
Measure the rate at which heat is lost
Show you the appropriate furnace options
It's important to consider square footage and the rate of heat loss because there is a misconception that bigger is better. In reality, an oversized furnace will heat your home too rapidly for comfort, leave some rooms lukewarm, and never reach its most efficient point of operation. After you choose a good furnace, you'll then have to devote about half a day to the actual installation. The team will test its operation and thoroughly guide you on all the controls.
Furnace Replacement You Can Trust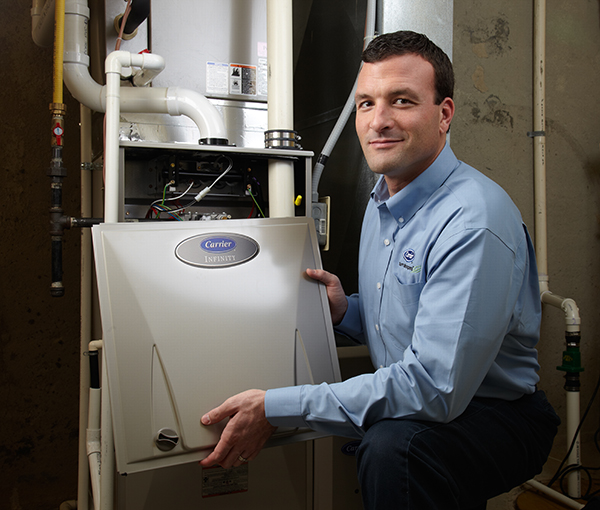 Opening in 1977 and serving Little Silver and surrounding areas, Swanton Energy Services has become a premier source for furnace installation work. We're located in the Atlantic Highlands, on Center Avenue near Many Mind Creek and Sandy Hook Bay, but it won't take long for our technicians to arrive at your doorstep. It won't matter what make or model your current furnace is because they're familiar with all brands. They take a family-friendly approach to all projects, simple and complex.
For more about your possible furnace replacement job in Little Silver, call today!
Not looking for furnace installation? We also do furnace repair, furnace maintenance, and cooling installation as well.