Improve indoor air quality in Rumson, NJ by installing improving indoor ventilation, replacing air filters of HVAC systems regularly and by installing air purifiers and filtration systems. To get a better idea of what contaminants are in your air, contact us for an indoor air pollution test. Depending on your surroundings, the age of your home and other factors, the air pollution inside your home can be five times worse than it is outside. Knowing what types of contaminants are present can help you better implement the right tools for cleaner air.

Poor IAQ in Rumson can have negative effects on your health. It can cause skin, eyes and nose irritation, worsen respiratory conditions and autoimmune diseases and also trigger allergies and asthma. Cleaner, fresher air can improve your mental health, increase overall productivity, improve your quality of sleep and keep you feeling energized. Common contaminants that you need to look out for include dust, dirt, pollen, dust mites, carbon monoxide, mold, asbestos and fine particulate matter.
Causes of Indoor Air Pollution
The first step to improving indoor air quality is knowing what types of contaminants you are breathing in. Some contaminants can be dangerous while others may just make your home feel unpleasant. For example, some contaminants will create unpleasant odors.
Once you've determined the types of pollutants you're dealing with, you can then implement the right measures to eradicate them completely. Some of the more common causes of indoor air pollution include:
Live sources, like pests or even pets
Carbon monoxide from appliances
Poor ventilation and dirty HVAC systems
Construction nearby or home remodeling
It's important to not only install an air purifier or filtration system that can get rid of the contaminants, but to also treat the root cause of the problem. That might include anything from improving the ventilation in your home to monitoring humidity levels or doing a deep cleaning. You'll thank yourself when you're breathing in cleaner, fresher air!
Improve Indoor Air Quality in Rumson with Us!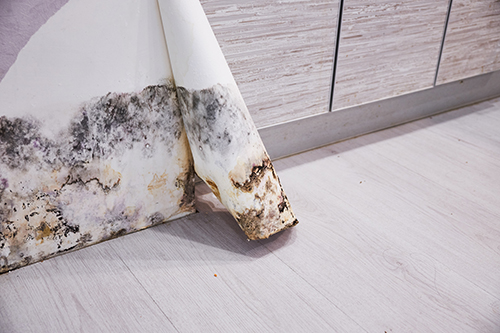 Get reliable services every time that you reach out to Swanton Energy Services. Established in 2015, we are a locally-owned and operated company and can offer a 100% satisfaction guarantee on all our work. Our heating and cooling team is highly skilled and NATE-certified. We can help you find the best solution for your home, and you'll have cleaner, fresher air in no time! On top of that, we offer some of the best prices in the area. We have exceptional deals year-round and offer flexible financing options! You can trust us to help you find an affordable solution!
Improve indoor air quality in Rumson by giving Swanton Energy Services a call today.
We also offer indoor air quality services in: